Winery News – Rudd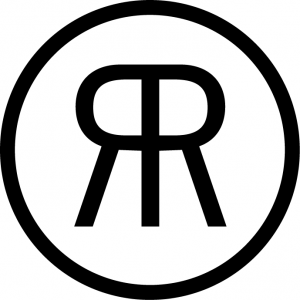 Rudd Cabernet write up in "An Evening of Wine and Film"
Lauren Drell's article "An Evening of Wine and Film" were Writer-Director Ed Burns joined City Winery founder, Michael Dorf, and they paired wine with movies. The sold-out event was held last month back-to-back at both New York's and Chicago's "City Winery".
Here is an excerpt from the interview where he mentions that Rudd is his current favorite Cabernet and how he learnt about us:
"I read that that you're a big fan of a bold Cabernet and that you became an amateur "wine geek" after a trip to Napa Valley seven years ago. Did that trip change or refine your palate and if so, how?
Yeah. I think it was just I had finally gotten some education into sort of identifying what I liked and I guess why I liked it. So now, given that that the California Cabs are my favorite, I like that hunt to try and discover a new one that I haven't had and I just came across a great one called Rudd that's now my current favorite and it's one I hadn't had before. It's fun finding the new ones.
How did you discover Rudd?
My wife [model Christy Turlington] and I have a group of friends actually through the kids and we do rotating dinner parties at friends apartments and part of the thing is you want to introduce your friends to the good new wine that you find out about and a friend of mine brought the Rudd and it went down that night as the bottle of the night.
I'm going to have to check it.
Oh yeah. It is delicious."